ALL YOU CAN EAT SPARE RIBS IN AMSTERDAM
Azerbaijan v Cyprus 18:00
Latvia v Malta 18:00
Hull FC v Huddersfield Giants 18:30
Finland v Ireland 18:00
Lithuania v Albania 18:00
Scottish Championship 13:30
Wigan Warriors 18:30
The CJ Cup 18:45
NRL Finals Week 3 10:50
Scottish Championship 13:30
The CJ Cup 18:45
Cheetahs v Bulls 18:55
NRL Finals Week 3 10:50
Greuther Furth v HSV 12:55
Bundesliga 1, 2 & 3 TBA 13:00
Granada v Sevilla 13:00
Celtic v Rangers 13:30
Everton v Liverpool 13:30
Scottish Championship 14:00
Napoli v Atalanta 15:00
Hoffenheim v Borussia Dortmund 15:30
Augsburg v RB Leipzig 15:30
Mainz 05 v Bayer Leverkusen 15:30
West Bromwich Albion v Burnley 16:00
Leicester City v Aston Villa 16:00
Sheffield United v Fulham 16:00
Newcastle United v Manchester United 16:00
Chelsea v Southampton 16:00
Griquas v Pumas 16:25
Reims v Lorient 17:00
Heineken Final Exeter Chiefs v Racing 92 17:45
Inter Milan v AC Milan 18:00
Sampdoria v Lazio 18:00
Chesterfield v Stockport County 18:20
Manchester City v Arsenal 18:30
Arminia Bielefeld v Bayern Municjh 18:30
Real Madrid v Cadiz 18:30
Stormers v Lions 18:55
Bologna v Sassuolo 12:30
Preston N.E. v Cardiff City 13:00
Strasbourg v Lyon 13:00
Scottish Championship 13:00
Paderborn v Hannover 96 13:30
Crystal Palace v Brighton H.A. 15:00
Monaco v Montellier 15:00
Spezia v Fiorentina 15:00
Torino v Cagliari 15:00
FC Cologne v Eintracht Frankfurt 15:30
Tottenham v West Ham United 17:30
Schalke 04 v Union Berlin 18:00
Udinese v Parma 18:00
NFL Red Zone 18:55
Tennessee Titans v Houston Texans 19:00
Pittsburgh Steelers v Cleveland Browns 19:00
Philadelphia Eagles v Baltimore Ravens 19:00
New York Giants v Washington Football 19:00
Minnesota Vikings v Atlanta Falcons 19:00
Jacksonville Jaguars v Detroit Lions 19:00
Indianapolis Colts v Cincinnati Bengals 19:00
Carolina Panthers v Chicago Bears 19:00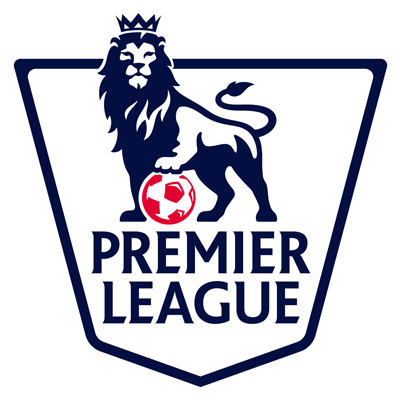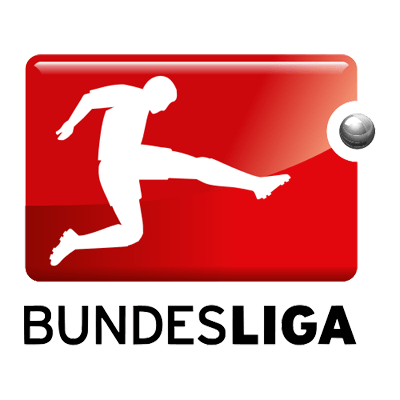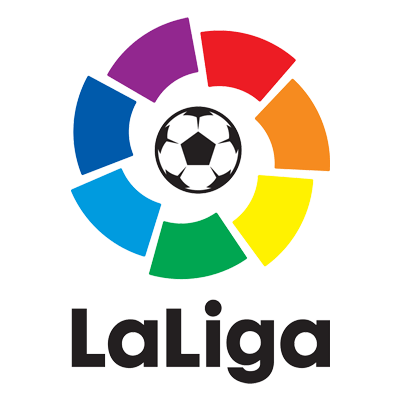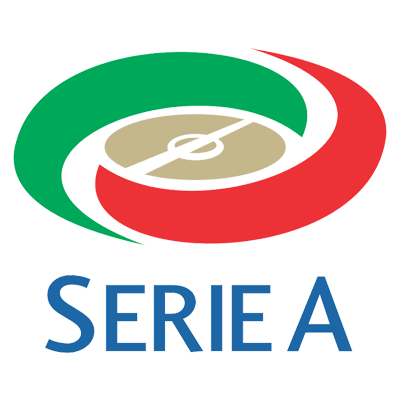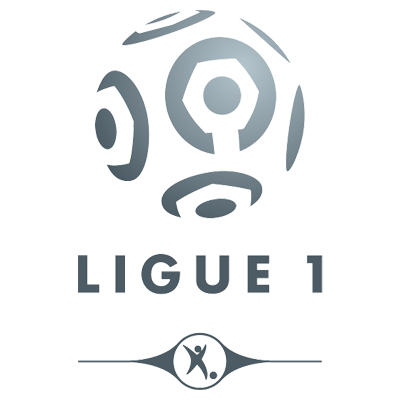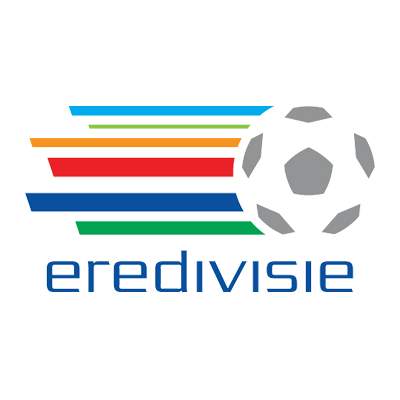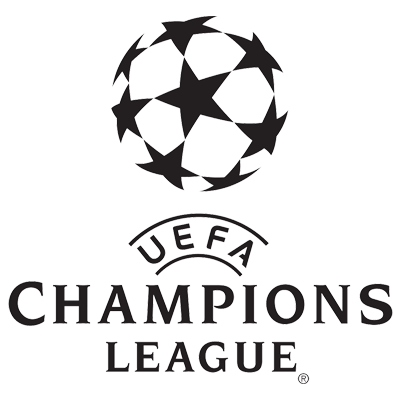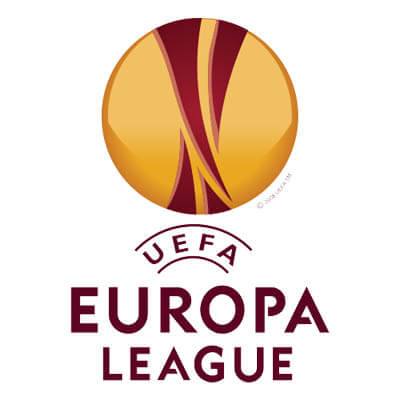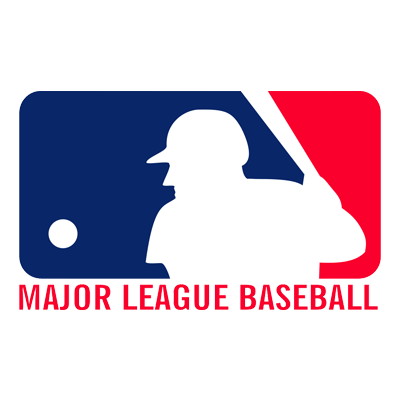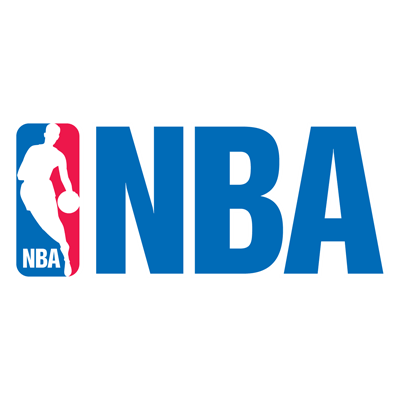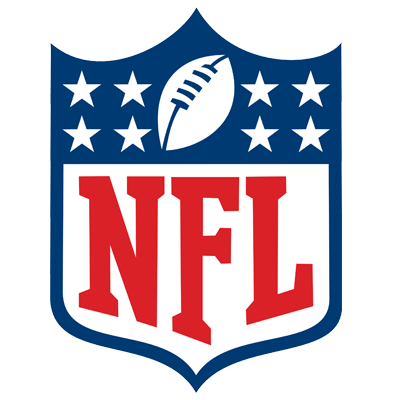 Unlimited Spare Ribs Amsterdam
Are you wondering where you can eat the best Spare Ribs Amsterdam has to offer? If you are visiting our capital city and looking for the tastiest All-You-Can-Eat Spareribs in Amsterdam, then look no further than the Satellite Sports Café. Don't miss out on the most delicious spare ribs in Amsterdam, along with some great drinks and a good football game!
The best place to eat spareribs in Amsterdam
The reason why our sports bar is the best place to eat spare ribs in Amsterdam, is simple; our offer on Unlimited Spareribs is the perfect deal if you are looking for a place that serves delicious spare ribs in Amsterdam at the best price. For only € 11,95 you can eat as much ribs as you can! All Spareribs and other Grilled Specials are served with chips or baked potato, salad and a choice of one sauce: garlic or BBQ sauce.
Grilled Specials – Spare Ribs, Steaks and more
We are not only known all over the city for serving the best spare ribs in Amsterdam, but we also serve other delicious Grilled Specials such as succulent prime Rib-Eye and Rump steaks. These menu selections are accompanied by a choice of French fries or baked potato, a choice of 4 homemade sauces and a salad. These delicious steaks will certainly fill that hunger gap.
Enjoy Breakfast, Lunch & Dinner at our Sports Cafe
The Satellite Sports Café opens earlier than almost any other bar in Amsterdam. Our doors open at 9am and stay open until 3am Sunday through to Thursday and 4am on Friday and Saturday. Whilst the sports cafe is open the kitchen is open. You can enjoy breakfast, lunch and dinner at any time as everything on our extensive menu is available day or night. Our ground floor boasts table seating for around 70 people whilst an additional 20 can sit at the bar. Upstairs can seat 80+ people and also has its own full sized bar.
There is also plenty of standing space and out stadium-like stairs provide excellent views of the cafe and the televisions. As if that wasn't enough, we recently extended our venue by taking over the adjoining building on Korte Leidsedwarsstraat and transforming it into a state of the art sports bar and restaurant which offers visitors all the same perks as the original sports cafe with a little bit of luxury and comfort thrown in for good measure.
We serve the most delicious pancakes in Amsterdam
We serve wonderful homemade pancakes, which can be enjoyed whit a sweet or savoury filling. We offer suggestions on our menu or you can personalize your own pancake. They are extremely nourishing and also excellent value.
One of the best outdoor terrace sports bars in Amsterdam
Our outdoor terrace sports bar provides seating for an additional 80 people and stays open till late. The terrace is sheltered and heated so you don't need to worry if it starts to rain or gets a little chilly. Table service is also provided outsite and there are televisions so you can still watch the sporting event you want.
Leidseplein 11,
1017 PS Amsterdam
Monday 09:00–03:00
Tuesday 09:00–03:00
Wednesday 09:00–03:00
Thursday 09:00–03:00
Friday 09:00–04:00
Saturday 09:00–04:00
Sunday 09:00–03:00